Accelerating the connection and growth of Leaders & Teams
Bitesized, action-based learning for proven business and personal results.

GROW, THE READ TO LEAD® WAY.
To stay ahead in an ever-changing world, we need to constantly adapt and grow. Books are often the source of such growth. But it can be hard to find the time to read them, let alone act on the advice of the ones we have.
Time you tried learning the READ TO LEAD®; way – bitesized wisdom and measurable actions for rapid personal and business growth.
Quickly soak up the key learnings from world-leading books. Suited to all types of learners, our proven method will help you read, absorb and take action, fast.
Expand your knowledge, skills, and mindset. From improving your selling and marketing techniques, to creating better habits and time management. See a better you in no time.
Connect and share insights with growth-minded peers. Group discussions help challenge thinking and cement learnings, while forming meaningful new relationships.
Turn insight into impact by choosing a measurable action. Bitesize learning meets bitesize actions to help you grow each month, personally and professionally.
Stay on track with the support from inspiring and qualified coaches. With short email prompts and guided group sessions, we will help you on your journey and build positive life-long learning habits.
The results? Proven, genuine growth, fast.
There's a reason why 98% of members gave the READ TO LEAD® programme 5*. So, whether you're a curious business leader, or a manager looking to develop your team, start learning smarter and faster, with READ TO LEAD®. READ TO LEAD® is a brilliant programme. Easily fitting into the everyday, it drives teams to develop their skills while talking and engaging with each other in ways that they rarely do during their day jobs. Learning, connecting and helping each other grow real-world skills that I saw put into action almost over night. It's the absolute antithesis to the tired old training format.
Rob Morris
Head of Fleet & Re-Marketing, Volvo Car UK
One idea, one action
LEARN
Bite-size learning from book summaries, and author Q&A's, on core personal and business development themes.
Discuss
Monthly power-hour to discuss insights with like-minded people, to challenge your thinking.
Act
Generate ideas and turn learning into action, with guidance from qualified and inspirational coaches.
Grow
Accountability support to turn action into results to grow minds, teams and businesses.
READ TO LEAD® helps business professionals grow themselves, their teams, and their businesses. Fast. 
https://www.youtube.com/watch?v=j02gVdZYpmY&t=23s
"Exploring 'The E-Myth' and 'Clockwork' made me realise the importance of removing complexity by simplifying what we do. As a result we have moved away from bespoke solutions, focussing instead on specific industries. This has helped define our marketing strategy and even our processes. This will lead to faster deployment and a higher value solution for clients."

Amit Wason

MANAGING DIRECTOR, CBIZ
"Remote working, and a lack of structured learning, affected my team dynamic and development. READ TO LEAD has challenged our thinking, united the team, and is making sure we take action on our ideas. The water-cooler moments are back!"

Kat Patterson

MANAGING DIRECTOR, AOTP AGENCY
"'Drive' has really got me thinking about how I can reward and motivate my team. In particular, I recently recruited for a new position and, given its differing role and resource, I need to give some thought to the best reward and leadership approach."

Kathy Soulsby

OWNER, PERSONALLY VIRTUAL

MEET BEST-SELLING AUTHORS
Hear insights first-hand from world-class thinkers.
Author of Drive

Daniel H. Pink
Author of Born To Win

Tom Ziglar
Duct Tape Marketing

John Jantsch
Author of Profit First

Mike Michalowicz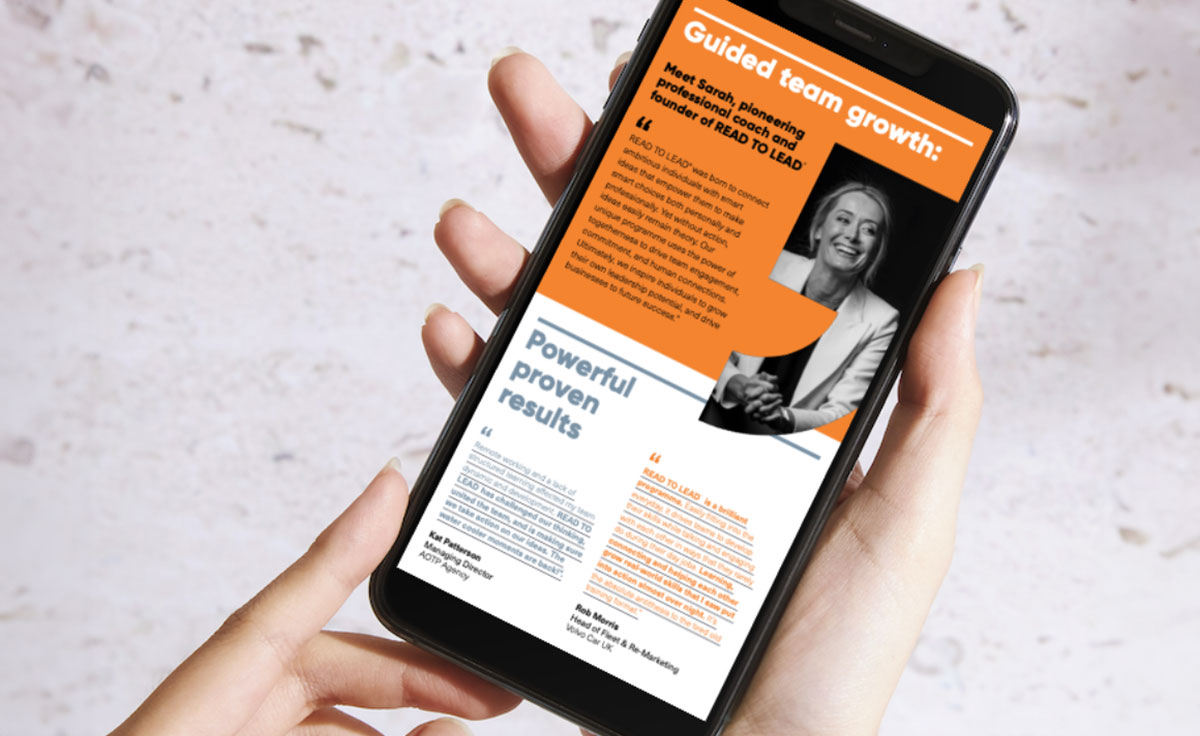 Download our one-pager to discover how READ TO LEAD® can unite and upskill your workforce through connected learning in just 90 minutes a month.
Inspiring reads, summarised
Ideas to kickstart growth, in only 15 minutes.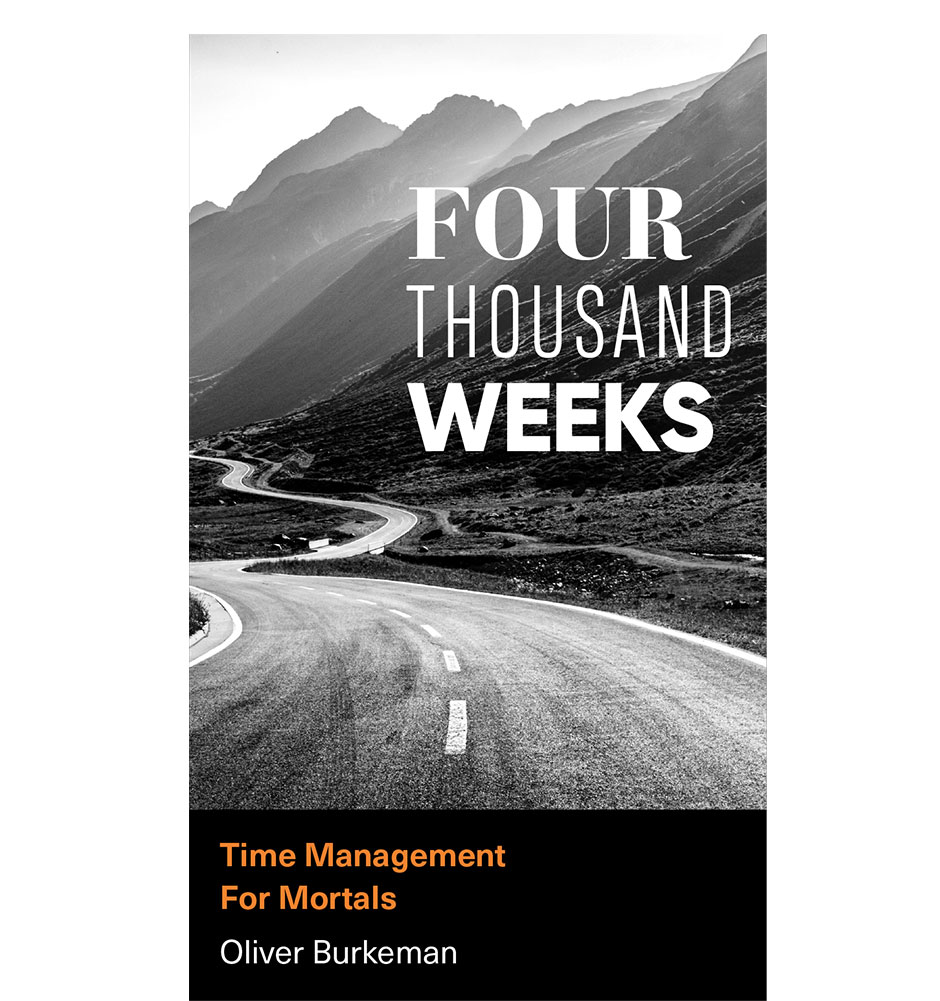 Four Thousand Weeks by Oliver Burkeman.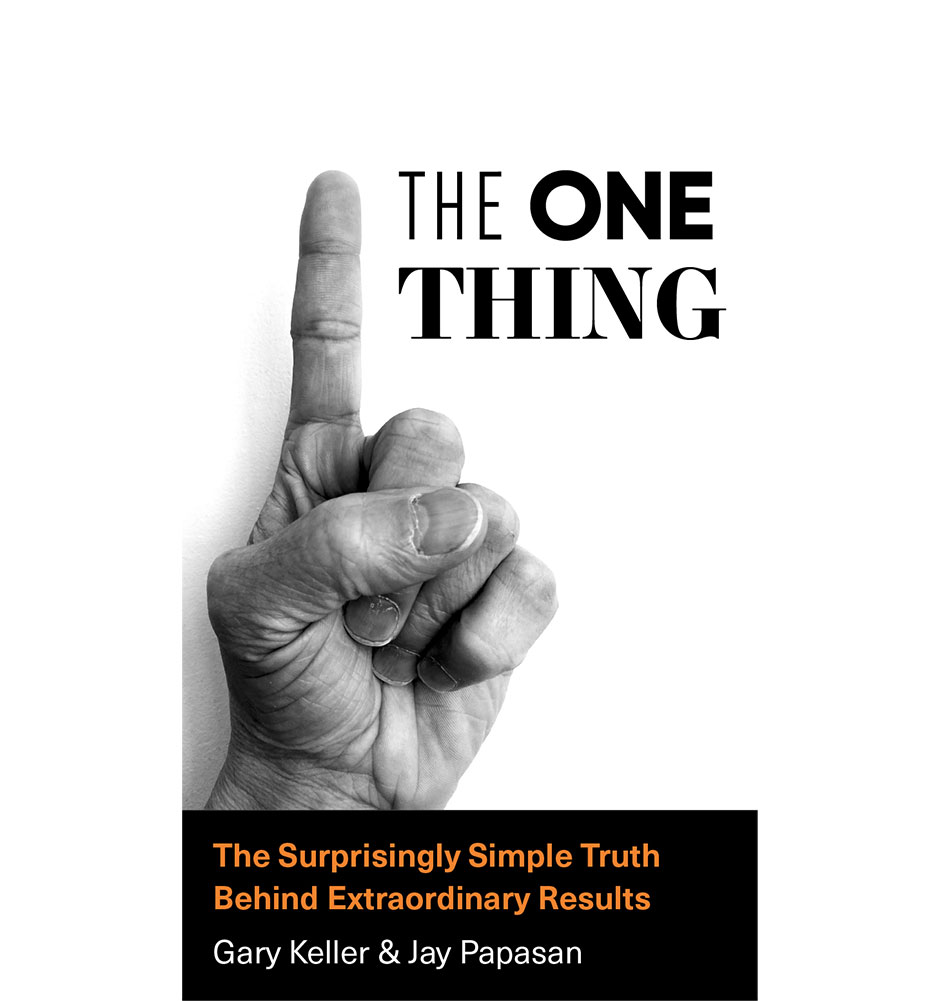 The ONE Thing by Gary Keller and Jay Papasan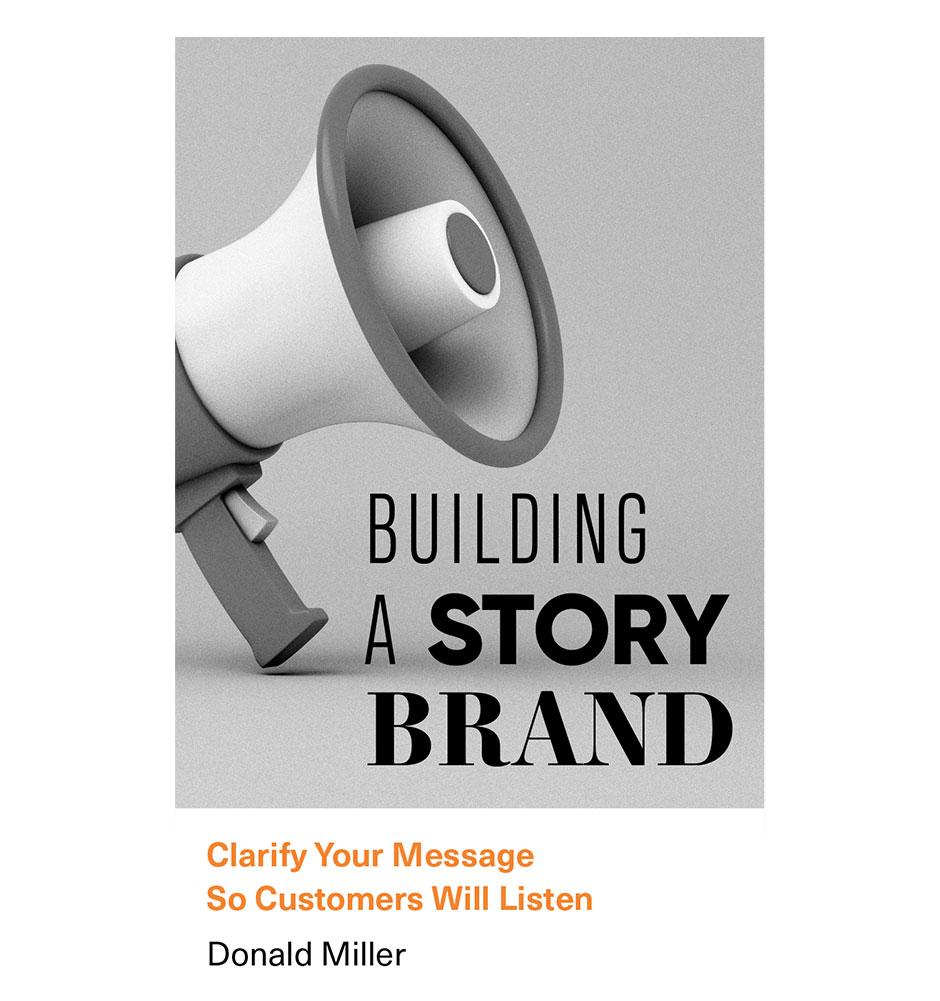 Building A StoryBrand by Donald Miller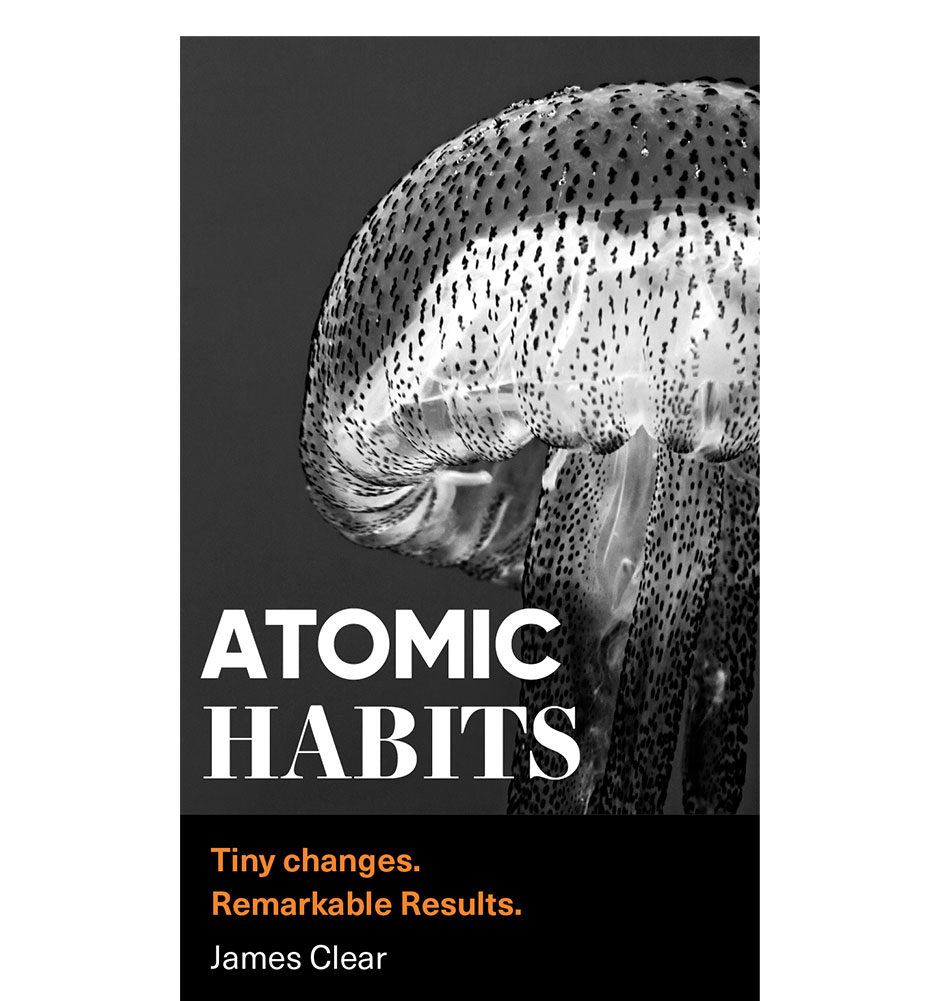 Atomic Habits by James Clear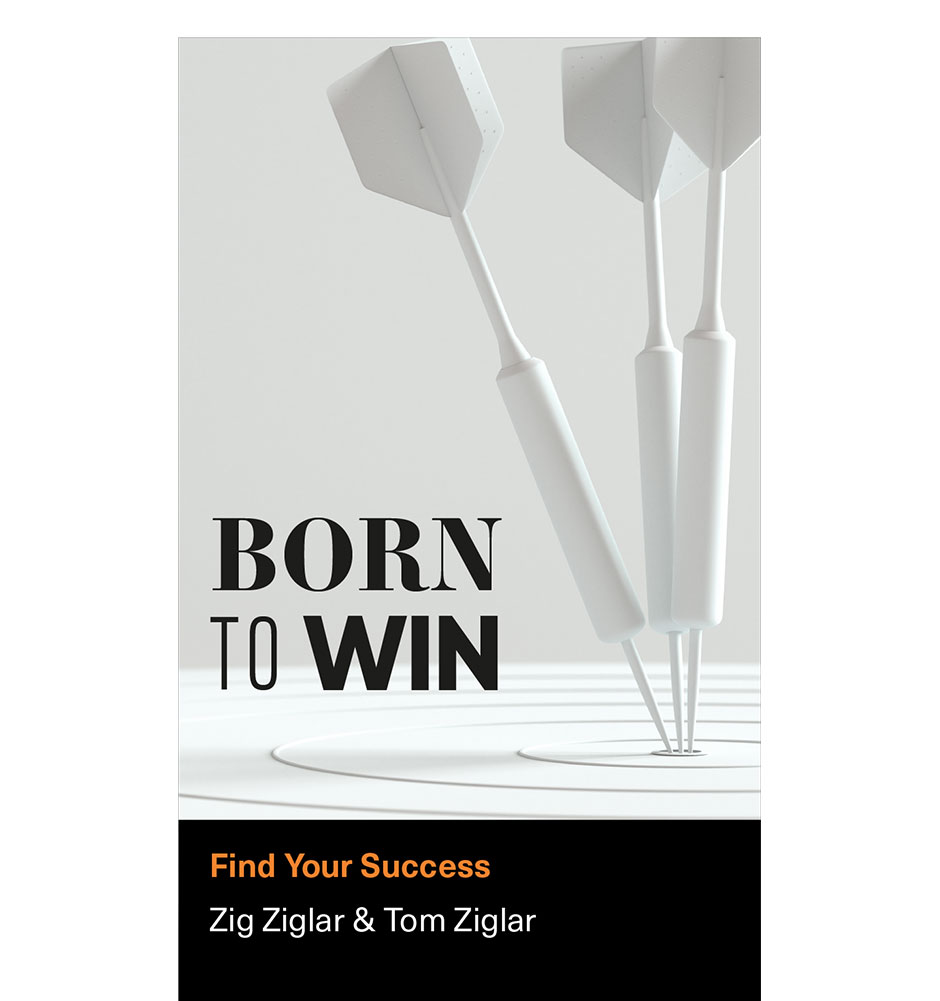 Born to Win by Zig Ziglar and Tom Ziglar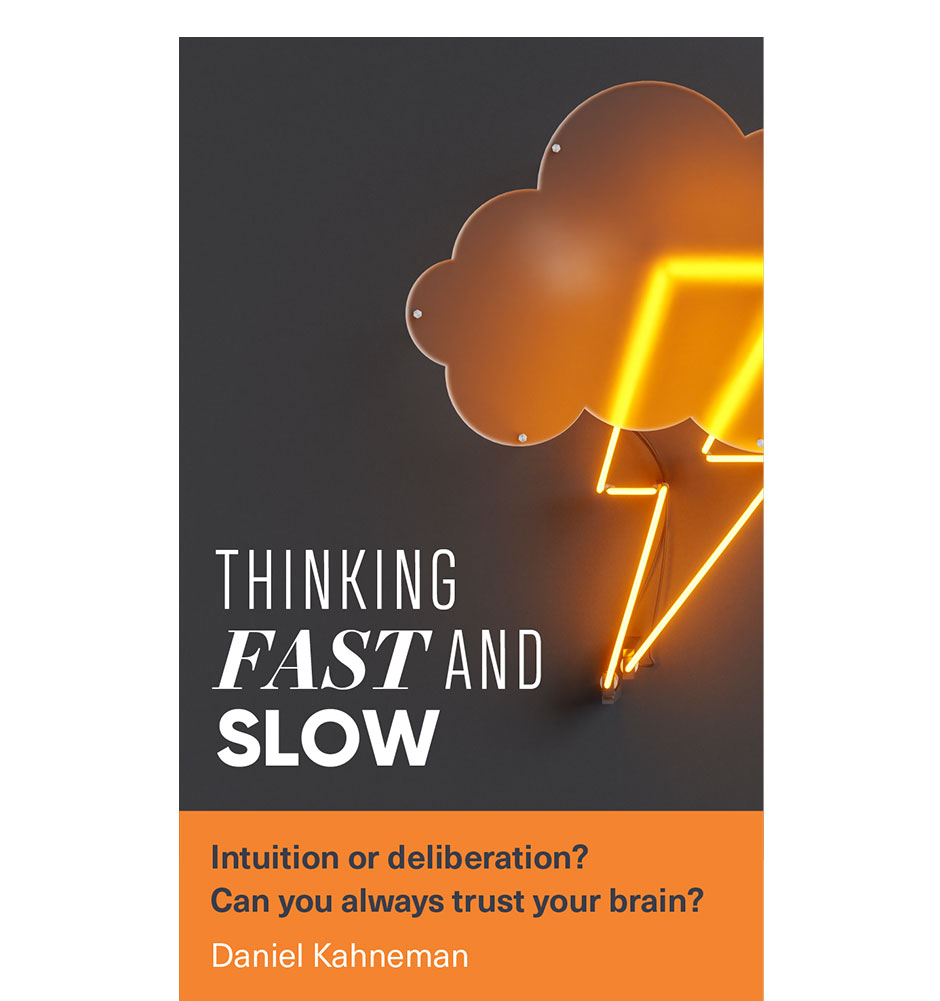 Thinking, Fast and Slow by Daniel Kahneman
The READ TO LEAD experience
Living it, loving it.
I've been part of READ TO LEAD® for over a year and I have got an awful lot out of it. The simple 'just one thing' action and take-away creates accountability. It's been of particular value to me as a solo founder.

Matt Phillips

Founder, PPR
I get the juicy nuggets of wisdom in less than 20 minutes, then I get to chat with others and gain the nuggets they have found that bypassed me. It's networking with a learning purpose, which really set's it apart.

Angela Peden

Founder, HJP Chartered Accountants
It's a great way to discover new topics and broaden your horizons as we cover books I wouldn't necessarily have read on my own. It's also a great way to get to know people, a networking group that really adds value, and it also doesn't take up too much time.

David Pritchard

Sandler Training
Sarah's READ TO LEAD® concept is brilliant and has actually got me sitting down to read and think strategically about my business and life.

Lawrence Archard

Director, Factoree
READ TO LEAD® is a monthly injection of insight and knowledge, not just from the book summaries, but from the community of professionals that Sarah has bought together to discuss them.

Paul Thomas

Podcaster & Digital Strategist
I always really look forward to the READ TO LEAD® sessions. I love the relaxed feel of the group, the chance to meet new people, the debate and shared learnings, and of course the blinks [book summaries]!

Steve Bateman

Business Analyst, Dimensions
Stay focussed with experienced coaches
Whilst qualifying to become a coach and developing my business, I bought A LOT of books.  But, they often sat on the bookshelf half-read, with ideas noted but not actioned.
Then I came across Blinkist.  An app that condenses non-fiction books into 15min summaries.  I was able to get the salient points of a book, fast.  Removing the overwhelm and pressure on reading and learning.
However, there is no point learning if you don't do anything with it.  As a coach, my ethos is action-taking, and key to making things happen is peer support and accountability.
READ TO LEAD® was born, to help growth-hungry and time-poor business professionals grow their minds and businesses, faster and smarter, together.
Our mission is to help business professionals keep their hand in on learning.  With a bit of investment, they can make a big impact on their lives and of those they lead.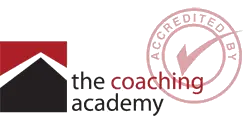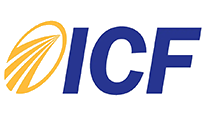 Nuggets of wisdom from best-selling authors, and nudges for action from a qualified coach. Bitesize is not another newsletter, it's a personal and business growth accelerator.
Join business professionals like you, to get smarter, faster.  You will also be sent invites to READ TO LEAD® events.